Our Customers Say...
"I just wanted to thank you for making our dinner tonight delicious!  I appreciate having a good quality vegetarian bouillon to use.  That it's also organic makes me even happier!
  Thank you!" 

Lynn S. Santa Rosa, CA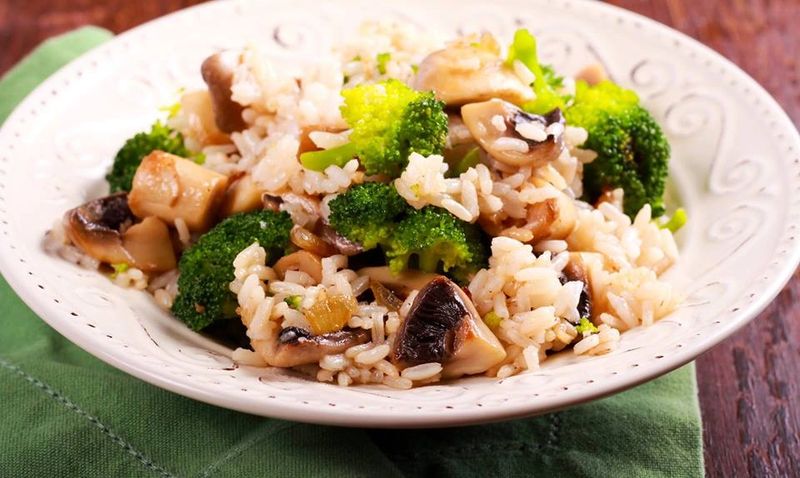 Veggie Rice Casserole
Courtesy of Mimi Clark, Veggie Gourmet, Fairfax Station, VA
2 cups cooked brown rice (cook 1 cup of rice in 1 3/4 cup prepared
Organic Gourmet™ Vegetable Soup 'N Stock

2 Tbsp. Organic Gourmet™ Vegetable Soup 'N Stock dissolved in 2 cups of water; 1/4 cup diced red onion; 5 diced cloves ONYX Black Garlic; 1 cup diced mushrooms; 1 1/2 cups diced broccoli; 1/2 tsp. salt; 1/4 cup water; 1 cup soy or regular yogurt (more if too dry); 1 tsp. curry powder; 1 tsp. cumin; 1/2 Tbsp. tamari; 1/2 tsp. sea salt

Preheat oven to 350 degrees. In a large skillet, sauté onion in 2 Tbsp. Organic Gourmet™ Vegetable Soup 'N Stock for 2 minutes. Add ONYX Black Garlic, mushrooms and broccoli; sprinkle with salt. Add water. Cover and cook for 5 minutes. Cool; fold in cooked rice and transfer to lightly sprayed 2-qt. Casserole dish. In a small bowl, combine yogurt with spices. Fold herbed yogurt into casserole with vegetables.

Bake 20-30 minutes until golden. Allow to sit for 10 minutes before cutting.
Makes
6
servings.
---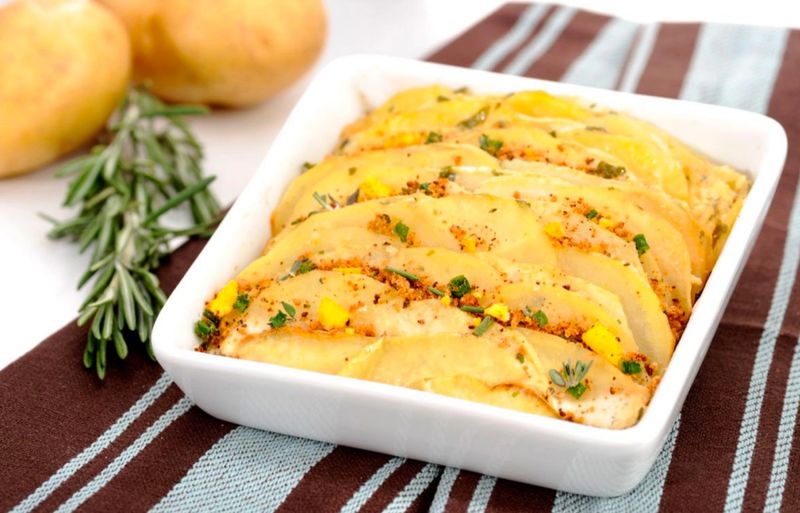 Kohlrabi-Gratin
18 oz. Kohlrabi
18 oz. Potatoes
10 oz / 1.3 cup Milk – vegan or dairy
7 oz. / 1 cup Heavy Cream – vegan or dairy
2 tbl VITAM R Nutritional Yeast Extract
Nutmeg & Salt to taste

1.4 oz Margarine, natural, vegan – or Butter
Parsley
Cut Kohlrabi and Potatoes into fine slices, arrange alternately in a 8" x 8" baking dish
Mix Milk, Cream, Vitam R, spices and pour over Kohlrabi and Potatoes
Scoop Margarine with teaspoon or cut Butter pats and arrange over the mix.
Heat oven to 340 F, bake for about 50 minutes.
Garnish with Parsley